Welcome to C.A.R.I.N.G. 4 U !
C.A.R.I.N.G. Inc. is a non-profit organization that strives for the interests of the American citizen; their future.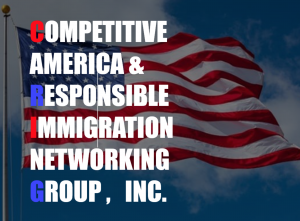 Here you'll learn about us, our work, and about what you can do to help us to care about you, those who you love the most, and their future generations.
Help us to build a better America by supporting the F.R.E.E.D.O.M. Act.