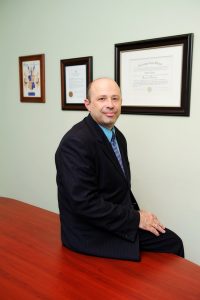 Mr. Fuchs has been politically involved in legislative activities since May 1, 2000, and has designed the F.R.E.E.D.O.M. Act legislative proposal. He has also coordinated congressional lobbying efforts. Mr. Fuchs led two meetings with White House officials concerning immigration reform.
Additionally, Mr. Fuchs has experience in researching and analyzing proposed and pending legislation, regulations, and procedures.
Mr. Fuchs has coordinated and advised local and national organizations about the United States immigration laws. He has participated in various newspapers and radio interviews, and written articles for both newspapers and magazines.
Mr. Fuchs is a licensed New York State attorney since 1991. He is also licensed with the U.S. Court of Appeals, Second Circuit.
Mr. Fuchs is a graduate of Brooklyn Law School and he earned his Bachelor's degree in Political Science at the State University of New York at Binghamton. He is a general practitioner who moved his office from New York City to Middletown, New York at the beginning of 2006.
Mr Fuchs represents clients in various areas of law; including immigration, criminal, traffic (including DWI/ DUI), family (including divorces), incorporations, real estate closings, etc. Mr. Fuchs has experience in various immigration proceedings; from removals to interviews, and hearings. He has prepared briefs, motions, and memoranda of law. He processes all immigrant and nonimmigrant visas; including business visas.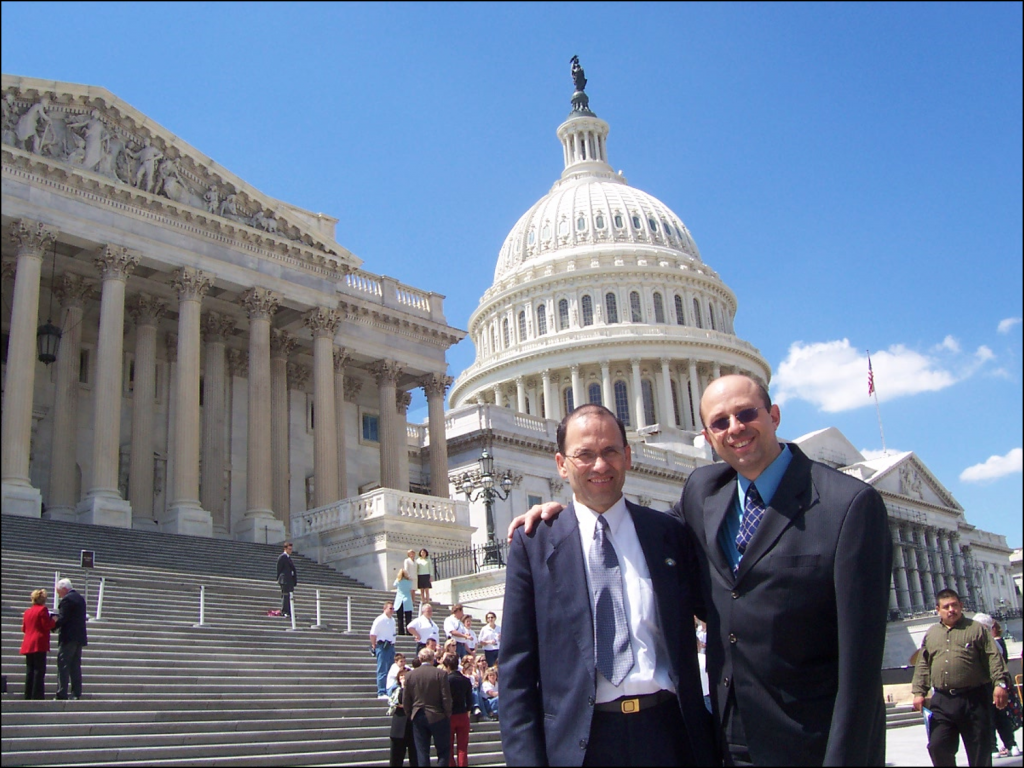 Mr Fuchs has worked with the community by providing legal conferences, presentations and consultations to religious, union and community organizations. His linguistic skills include fluency in Spanish language. He received an award from the New York City Council for his work with the immigrant community.