Board Officers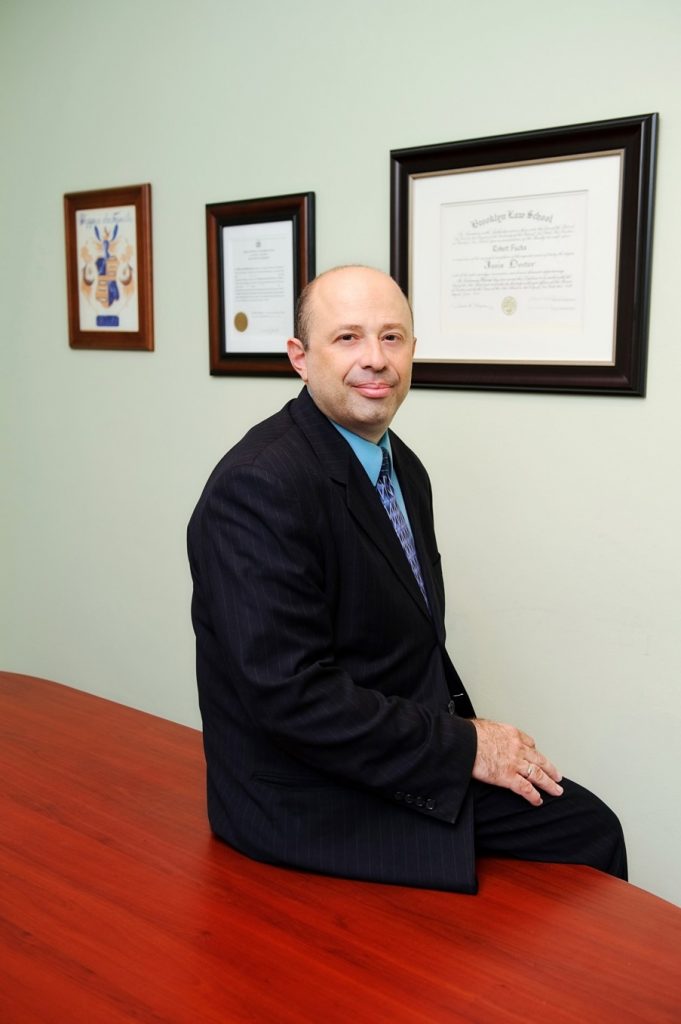 Robert Fuchs, Esq.
Law Office of Robert Fuchs
Director of R.A.N., Inc.
Director of C.A.R.I.N.G., Inc.
Author of the FREEDOM Act
Robert Fuchs is a New York attorney who has defended immigrants and their rights for over thirty years. Mr. Fuchs has been politically involved in legislative activities and lobbying for immigration reform since May 1, 2000. He is the author of the FREEDOM Act, a legislative proposal for positive Immigration Reform (7/15/2002). He coordinated national lobbying efforts for the National Coalition for the Dignity and Amnesty of Undocumented Immigrants for five years (3/1/2000-11/21/2005), including leading two meetings (2003 & 2004) with White House officials pertaining to immigration reform. Organizations that were part of the 100+ members of the National Coalition for Dignity and Amnesty of Undocumented Immigrants included: Tepeyac Association of New York (tepeyac.org), Farm Laborers Organizing Committee (floc.com), Latino Workers Centers in NYC, and the Latino Committee for Immigrants in Action in Rhode Island.
Additionally, Mr. Fuchs has experience in researching and analyzing proposed and pending legislation, regulations, and procedures. Mr. Fuchs has coordinated and advised local and national organizations regarding United States immigration laws. He has participated in various newspaper and radio interviews. He has written articles for both newspapers and magazines. He assisted in grassroots organizing, traveling to 16 states and Mexico to recruit member groups.
He has worked with the community by providing legal conferences, presentations and consultations to religious, educational, union, and community organizations (1992 – Present). He received an award from the New York City council for his work with the immigrant community. Mr. Fuchs has given conferences and led discussions on immigration (Know Your Rights) and immigration reform at Colombia University, SUNY New Paltz, Hunter College, LaGuardia Community College of CUNY. His linguistic skills include fluency in Spanish.
---
Seydina Senghor
Co-founder of the Jubilee 2000 International Campaign
Advocate for the Mourides in New York
Executive Director of Afrika Business Community
---
Evelyn Garzetta
Director of Grace Episcopal Church Latino Outreach in Dutchess County, NY.
Chair member of Berkshire Taconic Community Foundation Latino
Outreach Roundtable Advisory Committee
Teaches ESL classes in Amenia and Pine Plains.
Vestry Member at St. Thomas Episcopal Church in Amenia Union, NY
2012 appointed to Mid-Hudson Executive Committee Episcopal Diocese Mid-Hudson Region.
Mrs. Garzetta is the Director of Grace Episcopal Church Latino Outreach in Dutchess County, NY. She works with immigrants living in the northeast part of the county helping them to live healthy and productive lives in their community. As part of this effort, she also chairs the Berkshire Taconic Community Foundation Latino Outreach Roundtable Advisory Committee and teaches ESL classes in Amenia and Pine Plains.
A concerned and active resident, Mrs. Garzetta dedicates much of her time and effort to community-minded programs and projects such as serving on the board of Townscape of Millerton in the Town of North East, a local community beautification organization; as Vice President of the Archcare Advisory Board of Ferncliff Nursing Home in Rhinebeck; as a member of the American Legion Auxiliary Unit 178 Millerton; as President of the Briarwood Homeowners Association for the last ten years; and as a member of the Town of North East Planning Board.
Prior to her retirement in 2008, she was a Facilities Director in charge of 14 offices for a trade magazine publishing firm and, as such, was a member of International Facilities Managers Association (IFMA).
---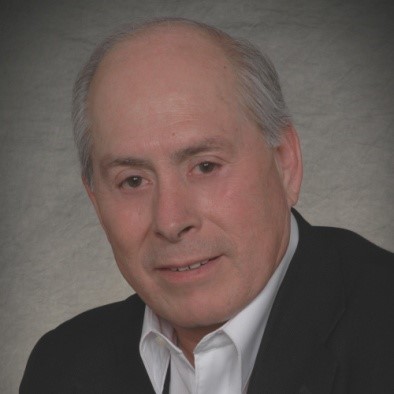 Baldemar Velasquez
Co-founder and President of the Farm Labor Organizing committee, AFL-CIO
1989 Named a MacArthur Fellow
1994 Awarded The Order of the Aztec Eagle
1990 Practical Theology degree from Florida International Seminary
2006 Served on Board of Directors of Agricultural Missions, nonprofit corporate arm of National Council of Churches
2010 Serves on the board of Policy Matters Ohio, the University of Toledo, and the Toledo Zoo
In 1967, Velasquez co-founded FLOC, an organization that strives to improve the welfare of migrant farm workers. Under his leadership, FLOC achieved a historic breakthrough in contract negotiations with the Campbell Soup Company in 1986. Since then, he has won and renewed labor contracts with Heinz, Campbell Soup, Vlasic, and Dean Foods. He has been able to reach agreements with growers by understanding their labor-supply needs and urging them to understand the needs of agricultural workers.
These agreements, which include FLOC, the processor, farmers, and grading stations, are unique in Midwest agriculture, as they are the first, multiparty, collective bargaining agreements in labor history.
He also focused his attention upon worker education, food and fuel cooperatives and a legal clinic, working to secure health care, housing, and day care for members of FLOC and their families. Velasquez was an organizer of the National People of Color Environmental Leadership Summit in 1991, and was appointed as a charter member of the National Environmental Justice Advisory Council of the U. S. Environmental Protection Agency (1993-95). In November 2010, Ohio Governor Ted Strickland appointed him to Commission on Hispanic/Latino Affairs.